Achnacarry Sporting & Country Pursuits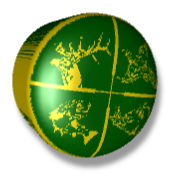 Birdlife
There are lots of birds of prey around Achnacarry including Golden Eagles, White Tailed Sea Eagles, Ospreys, and Buzzards. Several of these birds have known nesting sites.
It is common to see Grouse on the open hillside and Ptarmigan on the high tops.
Waterfowl are also present on Loch Lochy and Loch Arkaig, with plenty of Ducks, Greenshank, Sandpipers and Black Throated Divers.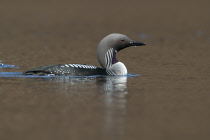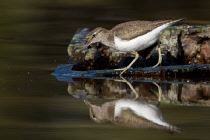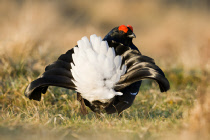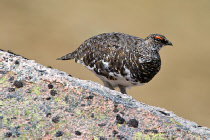 Other Wildlife
Other wild animals include Foxes, Pine Martens and Otters. Several species of rare butterflies namely the Pearl Bordered Fritillary and the Chequered Skipper can be seen in the butterfly sanctuary on the North shore of Loch Arkaig.
Booking
Wildlife and photography tours take place from March to July and can be arranged for groups of up to 6 people for half or full days.
Days can be booked by special arrangement during the off season.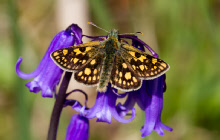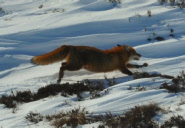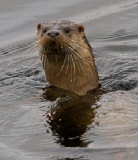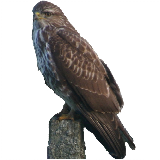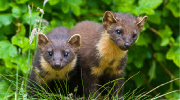 Wildlife & Scenic Tours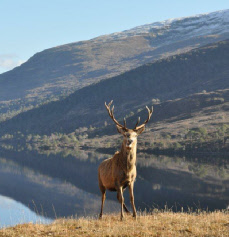 You will be taken through Achnacarry estate, along the side of Loch Arkaig in a 4x4 vehicle where your guide will tell you about local points of interest. The area is steeped in history, with connections to the Clan Cameron, Bonnie Prince Charlie & The Commandos.
The full day tour takes you away from the loch side, up onto the hill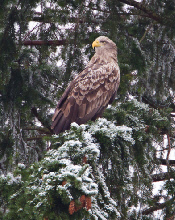 in an 8x8 Argo where, weather permitting you will get spectacular views for miles around over the surrounding rugged countryside. There will be plenty of time to take photos, go for a stroll and have a picnic.
Photographic Tours
If you want to gain a closer look at the wildlife, you can go on a camera stalking tour where you will be taken up the hill in an Argo, then walk the ridges until some deer,are spotted. The professional stalker will take you in closer (which usually requires crawling and\or sliding) so you can get the perfect photograph without the deer ever knowing you were there.