Loch Arkaig
Loch Arkaig lies East\West in the centre of Achnacarry Estate. It is a long, deep loch typical of the West Highlands and is recognised as a renowned fishery. It is best fished from a boat in the traditional way, drifting on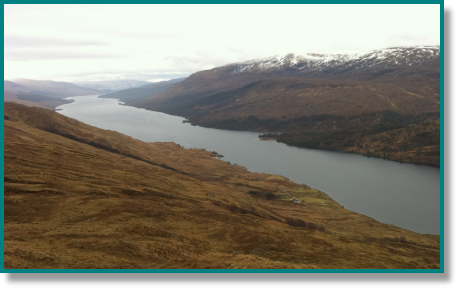 the wind with the fly. Trolling is also permitted. It is an 'early' loch and fishes well from the start of the season in mid March until about the end of May, after which mornings and evenings are best, wind permitting.
Recommended lines are floater and intermediate. Best flies are Clarets, Bumble Dabblers and Soldier Palmer, but Kate MacLaren, Bibio or Black Pennell can all have their day.
Strong nylon is advised as trout up to 15lbs can be encountered. As well as the 'brownies', there is a population of pike sometimes in excess of 20lbs.
Loch Blar - Hill Loch Fishing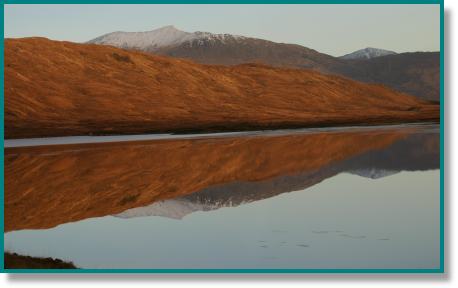 Loch Blar is a hill loch at about 300m (1000ft) above sea level and is nearly 1.2km long. Trips to the loch can be arranged for brown trout fishing and a rowing boat is available. The Argo can be used for transporting you up to the loch and if the fish aren't taking, there will be plenty of time to admire the view. If you want to get away from it all, then fishing up here is about as quiet as it gets.